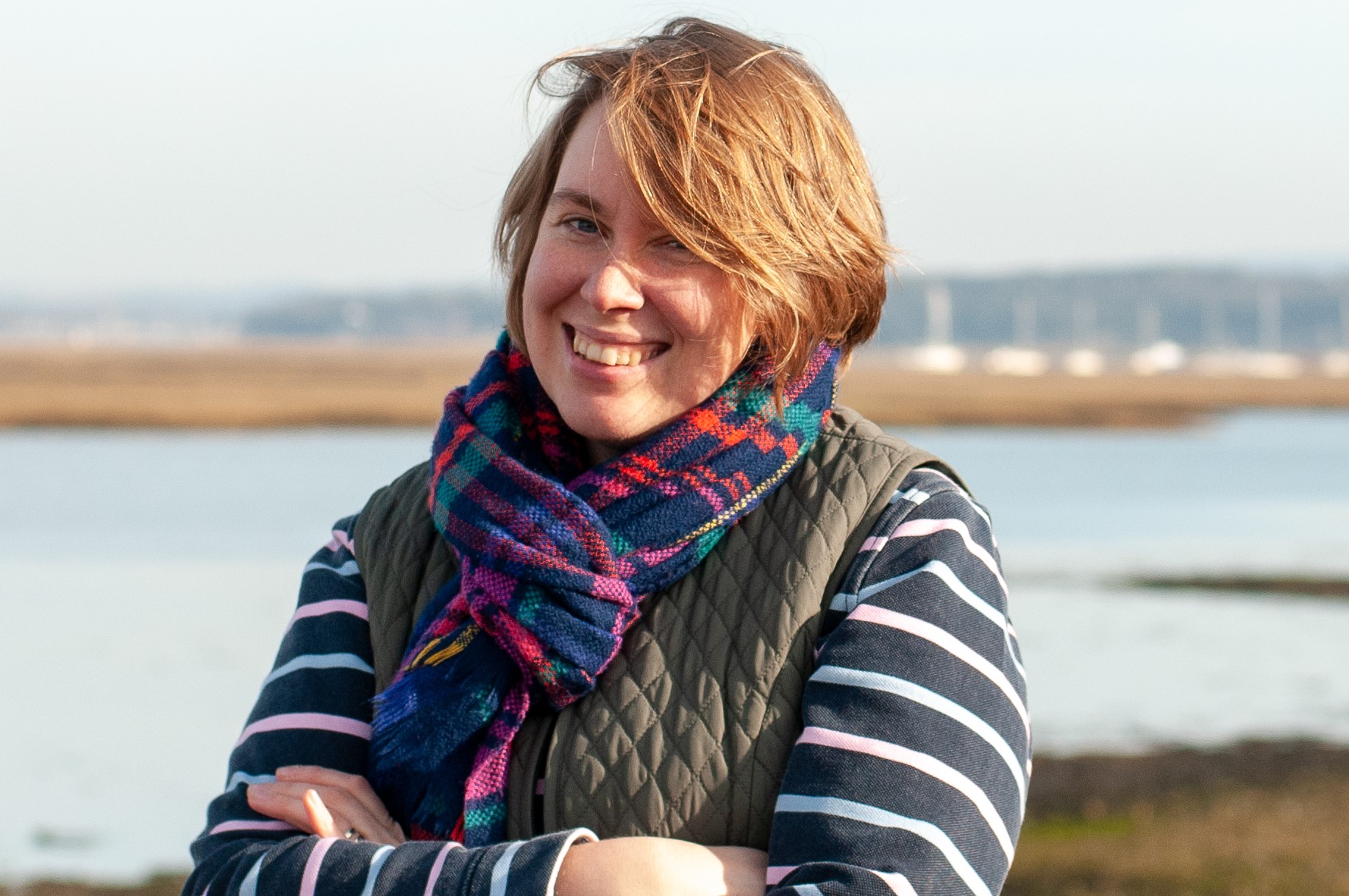 I am a qualified, dedicated teacher with over 10 years of experience working with children and latterly in teaching. I have worked in nurseries, schools and other education settings both in a classroom and one-to-one setting. I bring this expertise into my tutoring and assessment work, giving advice and recommendations based on my knowledge, expertise and creative teaching methods.
Originally, I trained as a primary school teacher, and worked in KS1 and KS2 in a wide range of different schools. In my last full-time school, I taught a class with a large number of children with dyslexia and felt totally out of my depth, but also fascinated by the different ways of learning that they exhibited. After leaving full-time teaching, I re-trained as a dyslexia specialist, tutoring individuals in schools, colleges and universities with SpLD, and then later carrying out assessments.
I currently offer full diagnostic assessments for dyslexia, alongside private tutoring and study skills tuition for a local university. I also offer consultation and training for schools, colleges and workplaces. I have a special interest in the ways that different SpLDs impact maths learning as well as how museums, charities and religious bodies can make their offerings more dyslexia friendly.
"Jenny is patient, enthusiastic, inspiring, creative in her teaching as well as highly trained and knowledgeable." – C, Fareham
"She finds the fun-est and most interesting ways to make me learn!" – J, Fareham
I have a current DBS check on the Update service and an Assessment Practising Certificate from PATOSS.
Outside of work, I enjoy exploring the New Forest and Dorset, reading, crafting, driving my little white car and singing. I have an MSc in Heritage and Museum Studies and enjoy a good mosey around an art gallery.